What is HALAVEN®?
HALAVEN is an FDA-approved chemotherapy that has been prescribed to over 230,000 patients worldwide, in over 70 countries,* with over 65,000 prescribed HALAVEN in the US alone,† offering women with advancing mBC an opportunity to live longer after progressing on 2 other therapies.‡
*Indications may vary in other countries.
†Patient treatment based on estimate of average patient usage provided by IntrinsiQ intelliVIEW™. Total number of vials from November 2010 to March 2020.
‡Therapies should have included an anthracycline and a taxane for early or advanced breast cancer.
How does HALAVEN work?
Based on early laboratory studies, HALAVEN works by


Tumor cells left behind may then be made less likely to spread.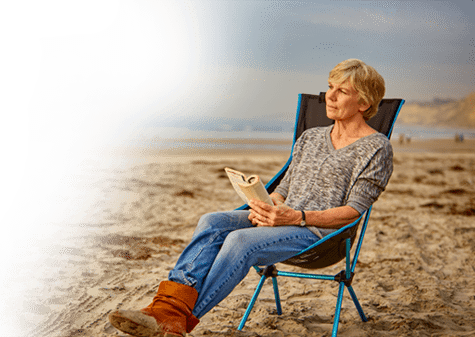 Learn more about how HALAVEN works
View the story of the HALAVEN sea sponge